Wholesale Amplified

FOR MITCHELL & NESS

Your customers are excited to shop the brands they love.Thats why My At Once is behind the scenes amplifying your brand, to enhance their buying experience.

Wholesale Simplified

FOR UMBRO

My At Once simplifies the sales process, allowing your sales teams to spend more time actually recommending and selling products to better serve your customers.

Wholesale Customized

FOR TANNER GOODS

Keep your customers engaged in your brand and your products. Don't let a third party website or marketplace distract them.
The Next Generation of B2B Ecommerce
Start increasing sales, decreasing costs and building customer loyalty with the MyAtOnce advanced Business to Business wholesale ecommerce platform.
70%
Recovery of "Fall-Off" Dollars
80%
More Opportunity to Touch Customers
4
Do The Work Of 4 Applications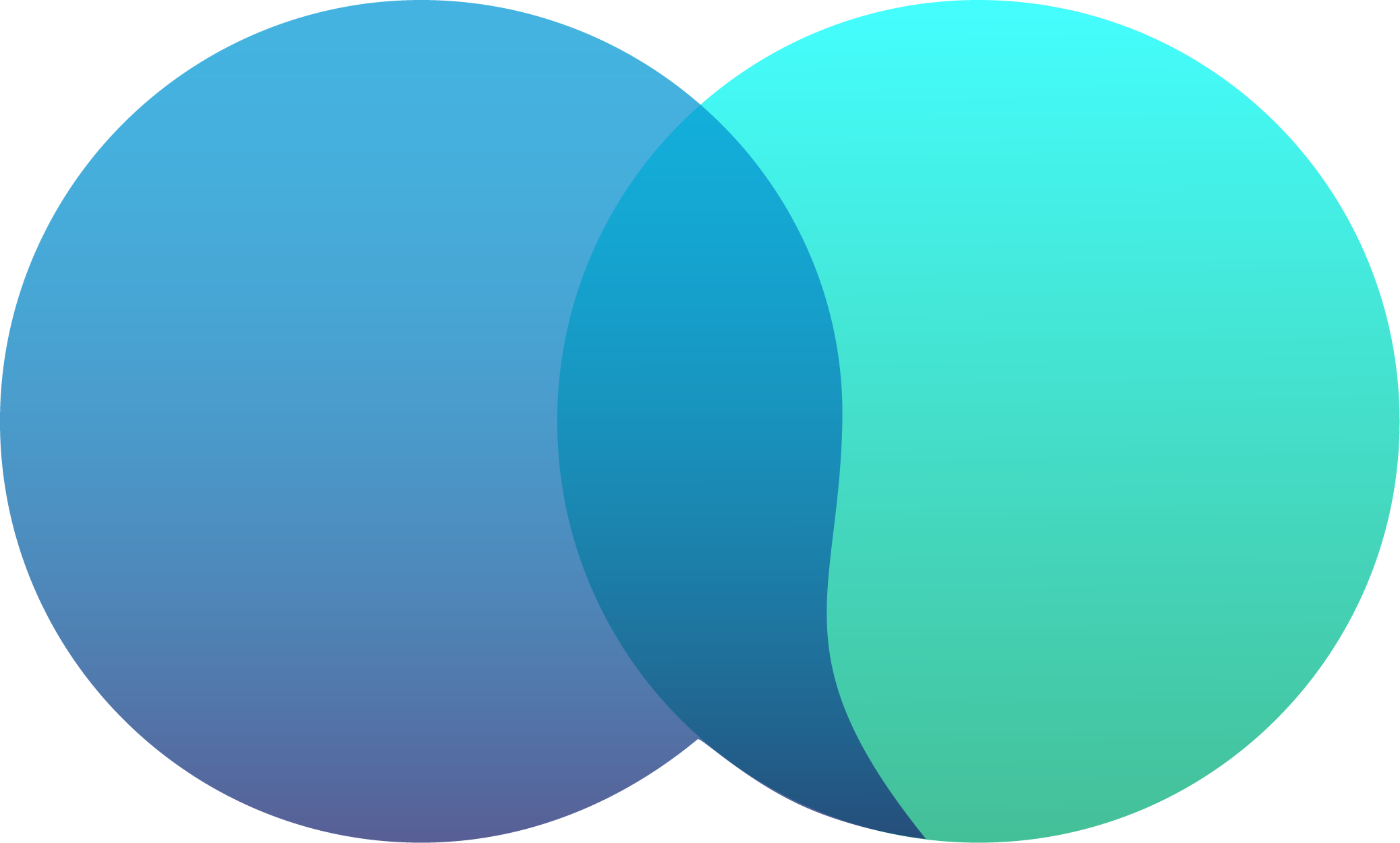 Amplified
AT A GLANCE, AT ONCE
My At Once is purpose built to provide your customers with a fully branded and user specific buying experience. Think of the My At Once platform as your company's wholesale website, "built" on demand, for individual customers or classes of customers as they login.
BETTER TOGETHER
Our system's "single-stack" of features empowers your sales team to spend more time actaully selling and recommending products to better serve your customers.
BYE BYE BUYING ISSUES
Completely automate the buying process and let your customers shop what they want, when they want it. Our powerful tools allow you to recapture dollars, get snapshots on bookings, inventory, credit status and a whole lot more.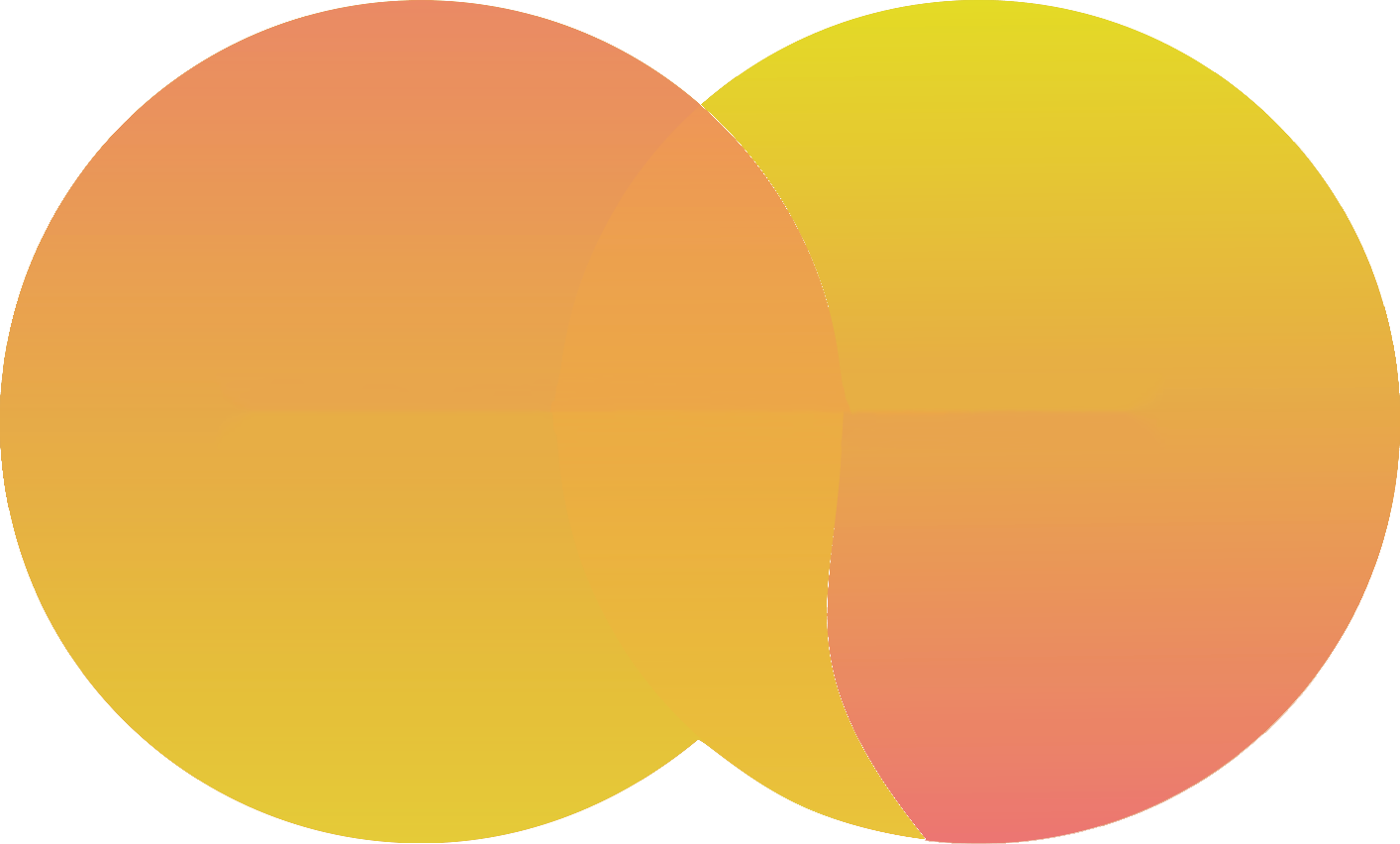 Simplified
HOW YOU WANT IT
Give customers what they want, when they want it, in a familiar and easy-to-use ecommerce shopping experience. They'll love the simplicity, value the accuracy and appreciate the time saving aspects of shopping your brand and your products, all at once.
SIMPLE AND SMART
Whether you chose to fully integrate My At Once to your existing ERP system or allow it to stand alone, we'll have you up and running on our next generation of business to business ecommerce software within days, not months.