ABOUT US
This is not our first wholesale or retail rodeo. Our management team has over 100+ years of senior level industry experience. We've come together to create the next generation of business to business ecommerce for the industry. Our system is purpose built for the complexities and scale of wholesale with the customization, ease and simplicity of a modern platform. Our people create the My At Once DNA.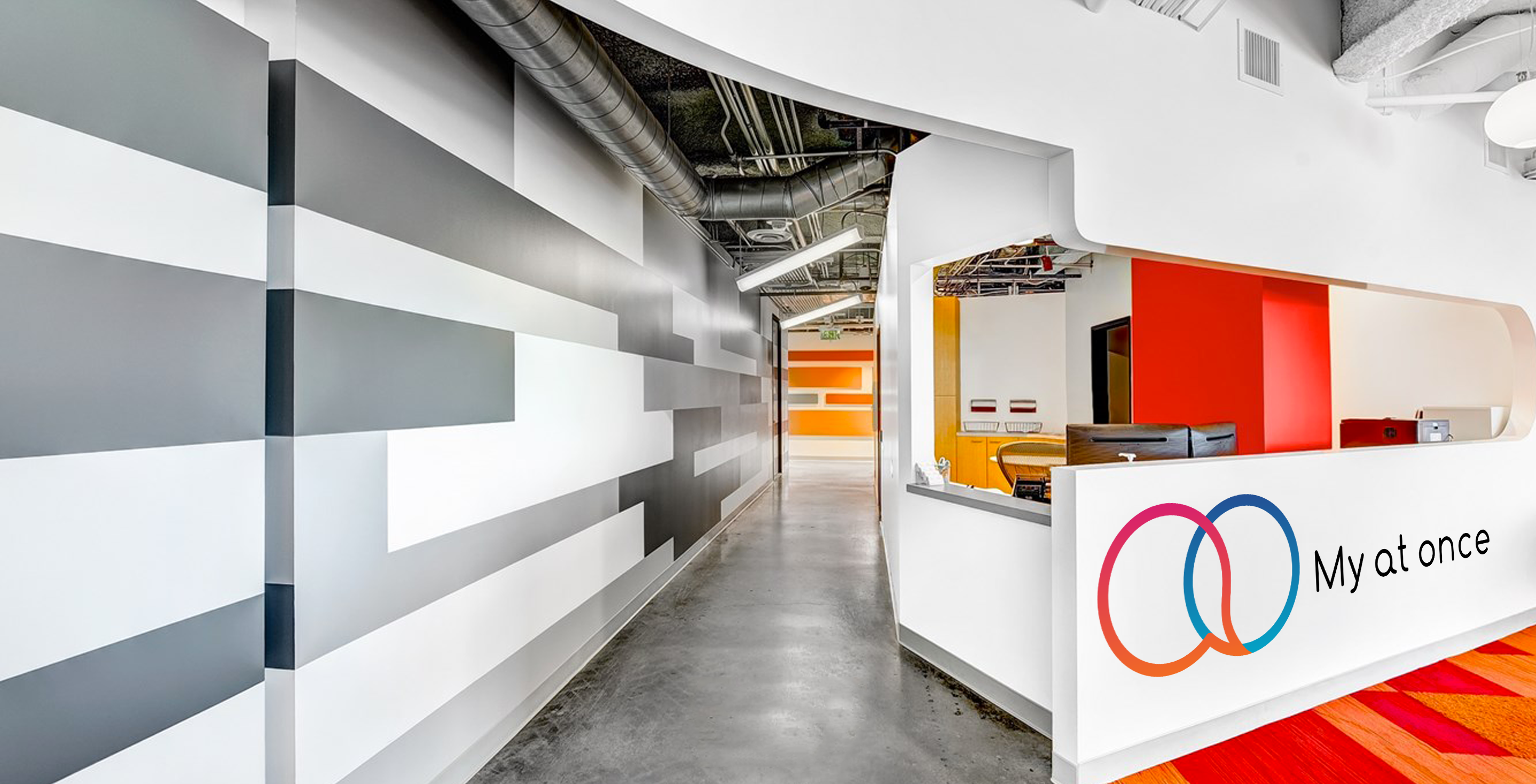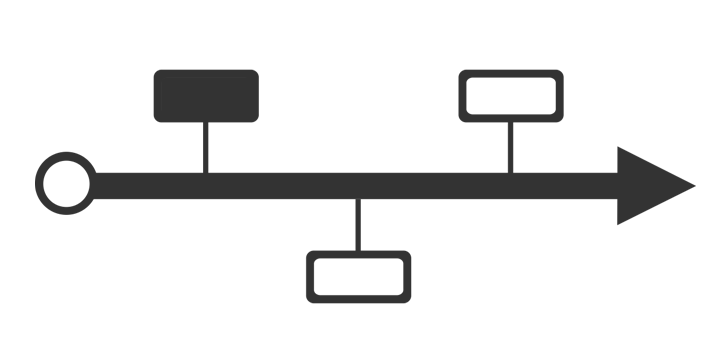 HISTORY
As the advent of e-commerce took hold in the late 2000s, we imagined a flexible system that could work for all brands, large and small, anywhere in the world. We then set out to simplify common pain points and processes, one feature at a time, across a diverse wholesale spectrum. In 2009 we launched My At Once to a select few and became an integral part of some world class brands.
TODAY
Our platform today is the ultimate simplification of the wholesale management process. Honed through experience and client collaboration, MyAtOnce is now a comprehensive visual system where an image is worth a thousand spreadsheets.
FUTURE
Today, MyAtOnce is increasing efficiency and amplifying revenue for brands across the world. But as we look to the future, we are only beginning. We are constantly optimizing the platform for maximum benefit to our customers, working hand in hand with them to create tools that solve tomorrow's complexities in a meaningful way.